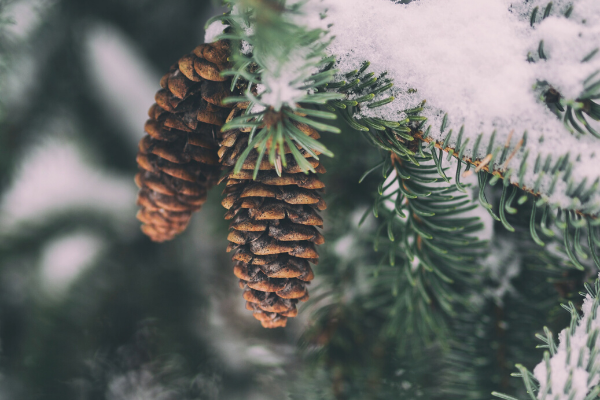 If in every breath you strip naked just like a winter,
the joy of spring will grow from within
– Rumi
It's almost upon us: the dead of winter. Some seem to spend all of fall dreading this time of year, but now that it's upon us, can we lean into it fully, and even enjoy it?
Read more...