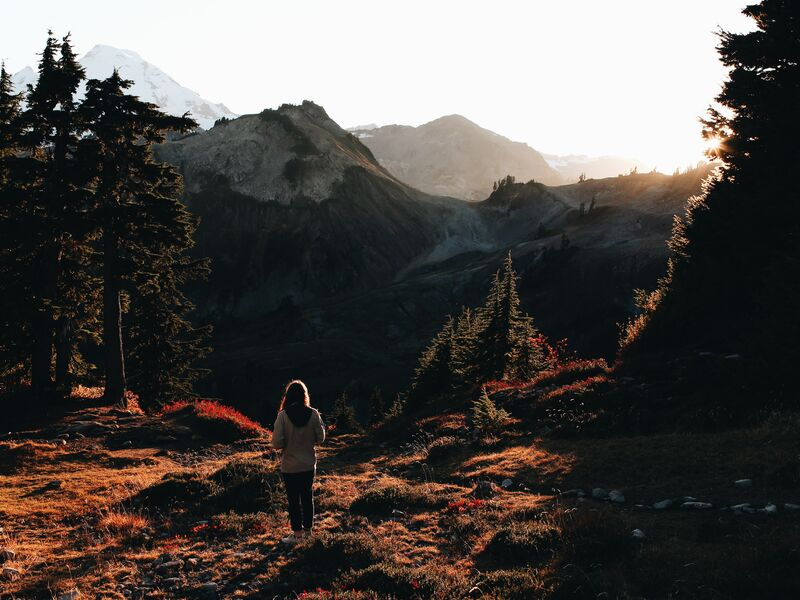 Already feeling the autumn sting of falling temperatures? If you're like me, maybe you've turned up the heater, are wearing layers, drinking tea and choosing to stay indoors more often than not. 
I did all of this until I remembered, I have a choice: …
Not trying to give you a lesson on navigating cold temperatures in Finland, rather, I think this is a perfect metaphor for possibility: where to look if possibilities feel restricted and how to expand…
Read more...