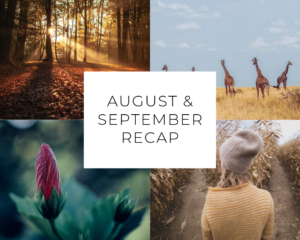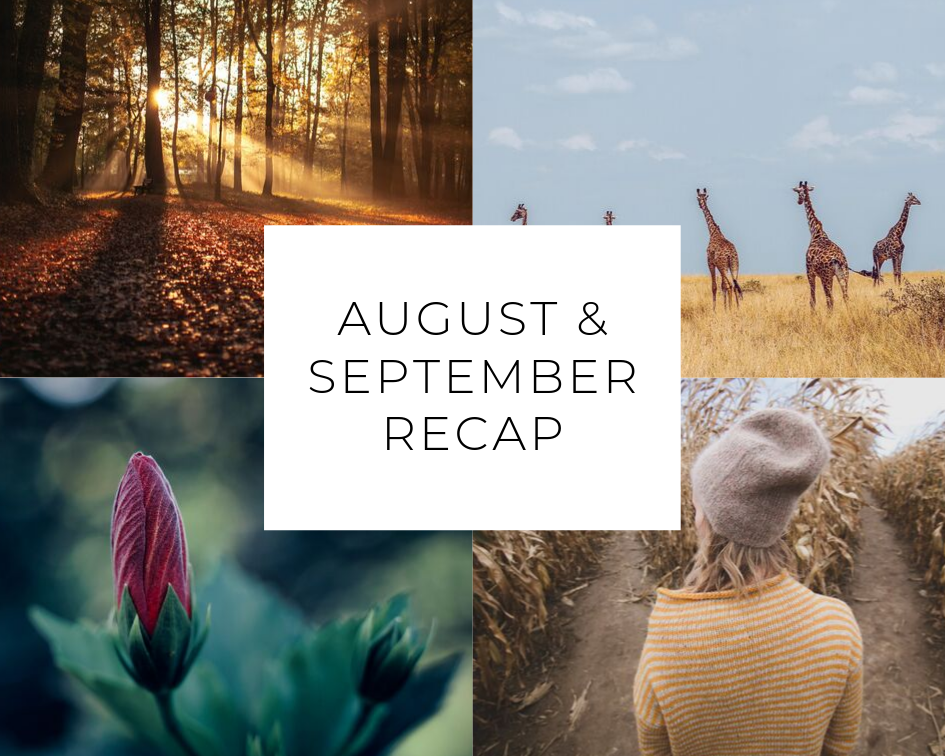 Hi friend!
In case you've missed a post or two from the past month, there's a recap for you below!

A head's up:
registration for this fall's Finnish Through New Eyes is now open until Oct 11th (or Oct 6th for those who wish to pay in 2 installments.) Click here for details and to sign up!
This is the last time this program is running in 2019 so if Finnish is on your priorities list for this year, this is your chance!
If you're interested in the program, I'll be hosting a live call this Thursday, October 3rd at 7pm to answer any questions you might have. Contact me to sign up.
Until next time,
xx Irina
What fall can teach us…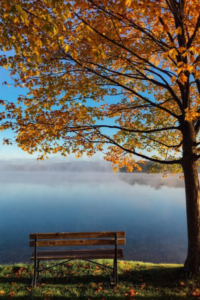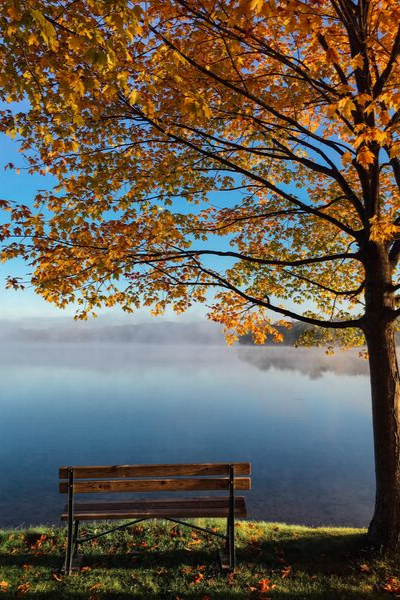 This year, two themes stood out as we head into the fall: 
1) fall is the best season for a new perspective and 
2) it's a time to intentionally slow down. 

Symbolically, fall has long been celebrated as a time to reflect on: balance (between night and day), impending darkness, change and transformation (and how foliage reminds us of the beauty, alongside the death, of transitions)… 

Click here to keep reading
The 5 most common Finnish struggles & a new perspective..

Do you struggle from one of the five most common Finnish struggles? You're not alone! These are so common, but so seldom discussed, they're mainstream! Here they are, along with a new perspective to consider… 

Click here to keep reading
An embarassing story about learning Finnish & questioning what we know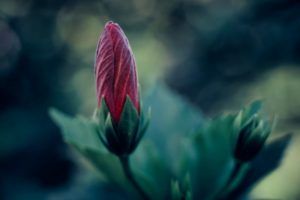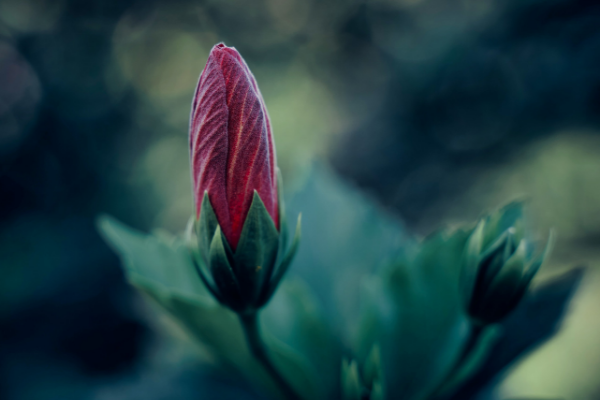 I recently met an Italian woman who asked me what I do for a living. "I help people learn Finnish."
"Oh, so you're a Finnish teacher?"
"Sort of, not exactly. I teach people the process of learning Finnish."

She looked at me quizzically, "But why would I need the process? I can go to classes to learn Finnish."

In an ideal world, you would go to Finnish class and – voila! You'd speak Finnish.

If that were the case, you wouldn't be reading this… 
5 Questions to Ask Before Taking Another Finnish Course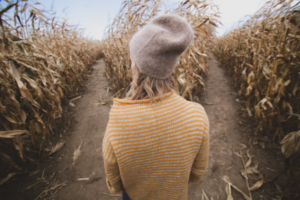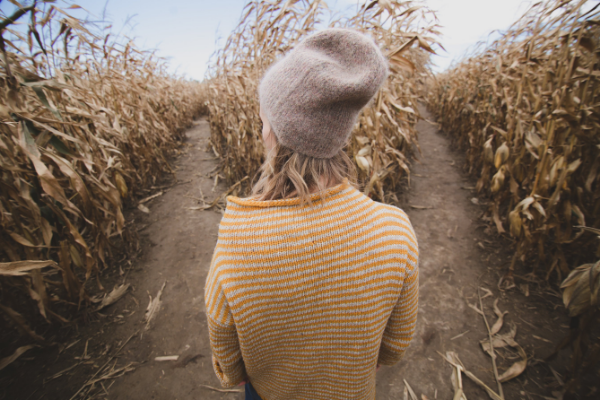 SWhat do you I want to learn before 2019 comes to a close?

 

If taking another Finnish course comes to mind, but you're hesitating for whatever reason, read this first.

 

Many people equate taking a Finnish course with learning Finnish. But there are many ways to learn Finnish; a course is just the most traditional way. It may or may not be what you need right now

…

 



Click here to keep reading

Tags: