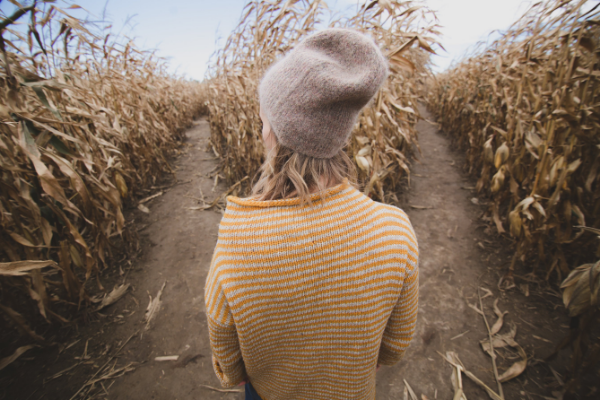 August 23rd, 2019
Posted by irina
Language
No Comment yet
What do you I want to learn before 2019 comes to a close?
If taking another Finnish course comes to mind, but you're hesitating for whatever reason, read this first.
Many people equate taking a Finnish course with learning Finnish. But there are many ways to learn Finnish; a course is just the most traditional way. It may or may not be what you need right now.