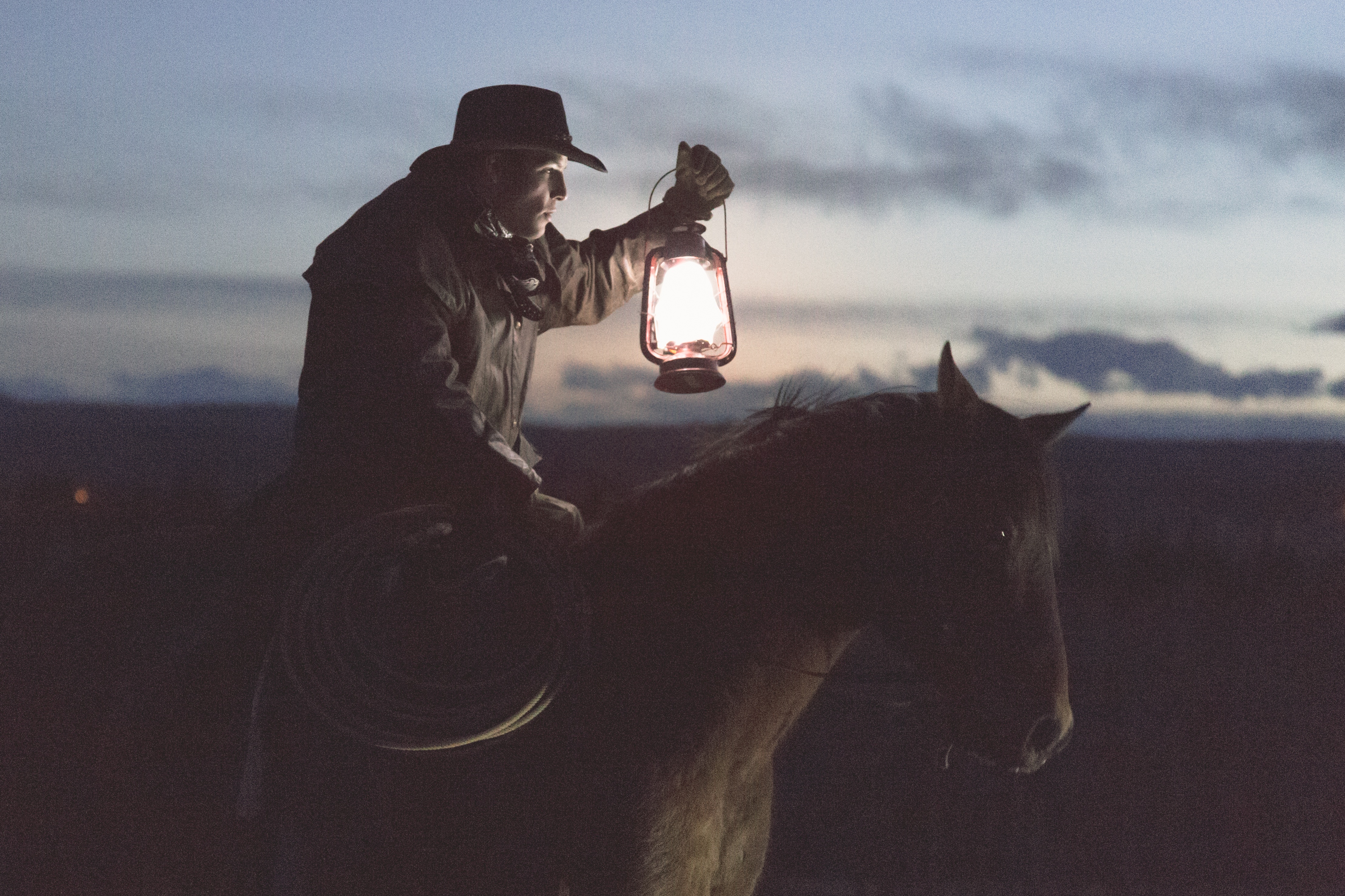 June 22nd, 2016
Posted by irina
Life, The Desire Map
2 comments
Fear is good teacher but all students can, at some point or another, be resistant to its teachings…
Last week, I posted about how to tell whether you're thriving or surviving in your life (abroad or at home) and shared with you my own my core desire feelings: connected, fearless, truth & simple.
In response, one of my readers wrote to me with some deep, deep questions. Among them were these two gems:
What does fearlessness represent for you? Would feeling fear prevent you from feeling connection?