It's July.
The weather has been freaking awesome and you deserve to enjoy it.
Take a break from whatever you think you need to be doing and head outside:
Kick a ball around, call some friends, have a picnic; or just grab a book and go soak up the sun.
[Tweet "#kesämeininki = kesä (summer) + meininki (atmosphere, spirit, happening) via @irinapravet"]
Remember to snap a picture of your own #kesämeininki (in Finland or elsewhere) and share it with us below!
xo,
Irina
P.S. Here's what I was doing instead of writing this blog post in advance…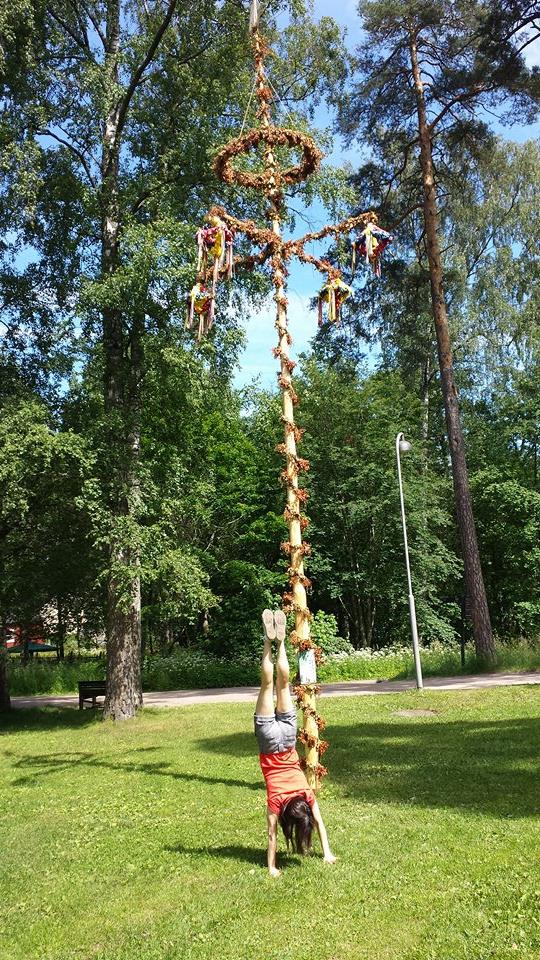 P.P.S. You might enjoy this super chill, Finnish, summer jam: Skippaan Duunit by Teflon Brothers

Tags: